The Dorset Hotel Watch community messaging system:
Hotel Watch is a joint initiative between Dorset Police and the hotel community designed to share information between hoteliers and police.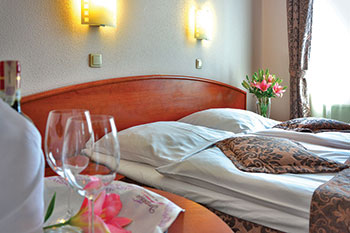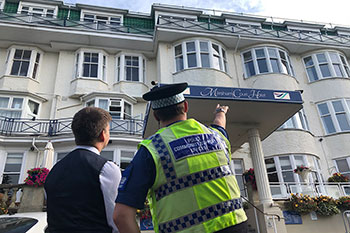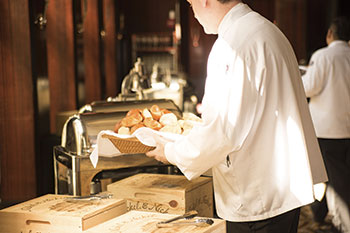 The aim is to increase the safety and security within hotels and promote safeguarding of both hotel staff and guests. Our other core objectives for the scheme are to:
Encourage reporting and the sharing of information and intelligence
Provide hotel workers with training to enable them to better identify vulnerable or criminal situations e.g. spotting the signs of child sexual exploitation (CSE)
Improve the response time to crimes against the vulnerable taking place in hotels, including CSE, drug related crime and human trafficking
Work in partnership with local businesses to identify risk and improve safety in the community
Support local businesses to further a safe environment within the hospitality industry
Why join?
Gain an increased awareness of local and industry-specific crime issues and how you can help address them
Receive regular information, advice and training opportunities from specialist officers within Dorset Police
Improve connections with other businesses in your area, providing valuable networking opportunities
Provide assurance to guests and staff, demonstrating commitment to their safety
If you are an hotelier in Dorset and want to join, you can register for Hotel Watch by clicking 'Sign Up'. You will need the unique registration code. To request this, email Hotelwatch@dorset.pnn.police.uk. The team will send you the sign up code which you need to enter to complete your registration.
Useful Links